Choose from 2 products in the shop "Eco Workshop"!
Eco Workshop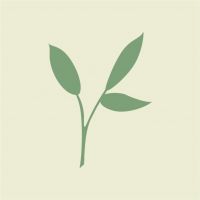 Verified Account
Registration date: 26.04.2021
City: Founex
Country: Switzerland
Eco Workshop offers high quality & affordable everyday products to help you reduce waste. Our cold process soaps are made here in Founex Vaud, using all-natural ingredients from our garden and/or sourced as close to home as possible.
Shop categories
Actual products
Reviews
No reviews yet...
Add review
Likes
No likes yet...
Sold products