Choose from 39 products in the shop "Evelyn Treasures"!
Evelyn Treasures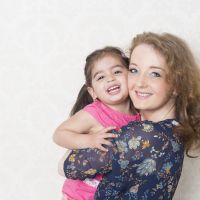 Verified Account
Registration date: 20.01.2019
City: Nyon
Country: Switzerland
Welcome to my little hand-made world ☺.

My name is Halyna I am a wife and stay at home mom. I am a mother of two sweet kids daughter & son who inspired me crocheting caps and toys and finally, I felled in love will all hand-made work and would love to share here with you as well. I hope you will like my shop ☺.

Everything I make is made with real love from quality materials. Most of my fabrics are from famous designers and brands like Amy Butler, Timeless Treasures, Benartex & Kanvas Studio, LAUREL BURCH and many many more. Therefore please feel free to contact me with your request. I will be more than happy to tailor-made something for you personally :).

All of my products are hand-cut and made with maximum care in a free smoke and no pets home. Discover my little world :)
Shop categories
Actual products
Reviews
No reviews yet...
Add review
Likes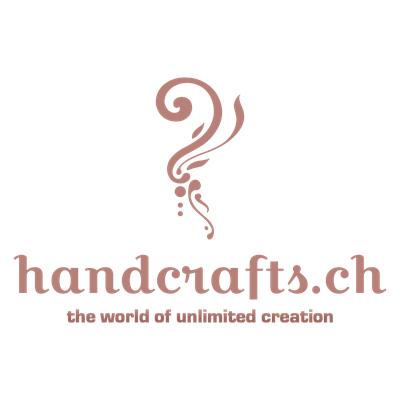 Maksym Kovryhin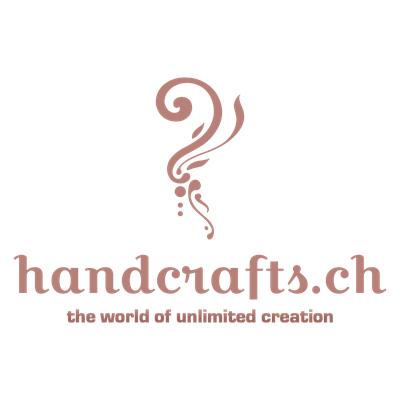 Sold products